Ford Gifts F-150 Lightning Owners with Adapter to Charge Stranded Teslas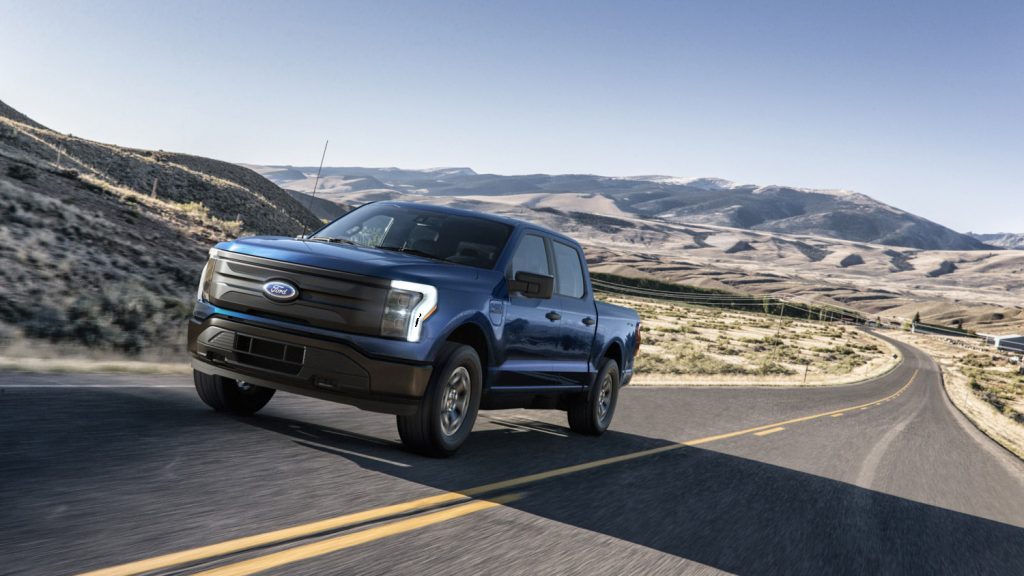 One of Ford favorite features about its F-150 Lightning is its ability to use its huge battery to charge other EVs. Now, new Lightning owners have noticed a new accessory that came with their trucks that will allow them to give a helping hand to Tesla owners.
One Lightning owner shared a photo of an Lenz J1772 adapter that will allow the truck to charge stranded Tesla vehicles. Although most EVs already have a standard J1772 connector, Teslas require a specific connector that is only found in other Tesla vehicles, though the automaker announced that they plan on removing this obstacle to open up their inventory to other EVs.
Ford CEO recently commented on this feature, adding that they are not trolling Tesla owners. They are just trying to be helpful with other EV owners.
The Lightning's battery has been such a point of praise on the truck that it even has the ability to serve as a backup generator to power a home for up to three days.
The Ford F-150 Lighting has been the most sought-after vehicle of 2022, to the point where the automaker had to stop taking orders on the debut model. As the first major EV pickup truck in the U.S. market, many other brands are following suit including Chevrolet, RAM, Volkswagen, and more.
Read More from PowerNation
Latest PowerNation Episodes