Did You Know? You Can Prevent Early Component Death Due to Radiant Heat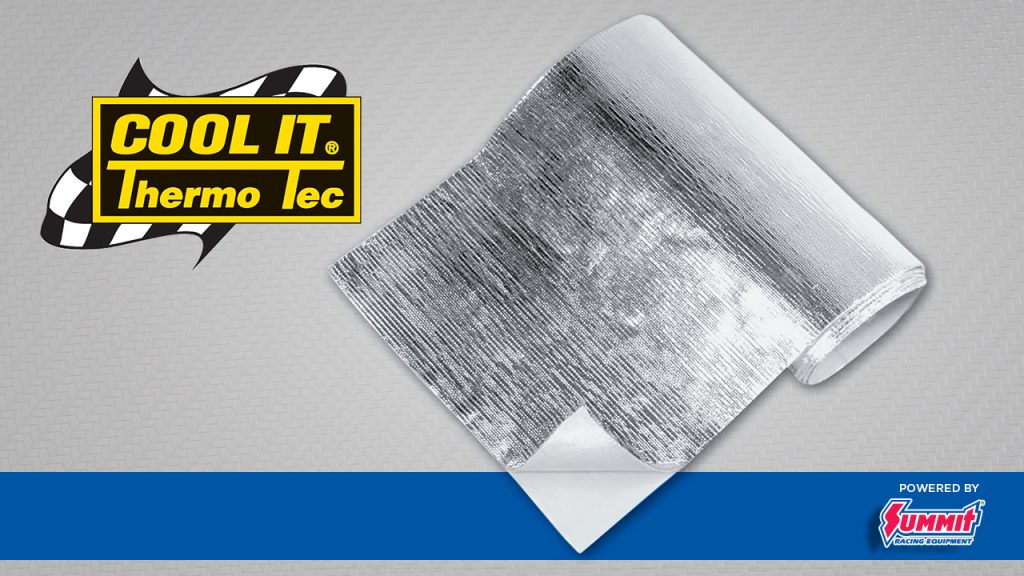 Heat is great in ovens and bathtubs, but it's heck on your vehicle and its components. Thermo-Tec's Heat Barrier will protect sheetmetal, underhood components, and most anything that can be damaged by radiant heat. Heat Barrier is made from woven silica with a highly reflective aluminized layer capable of withstanding direct, continuous temperatures up to 300 degrees F and radiant temperatures in excess of 2,000 degrees F.
Plus, Performance Axle Shafts That Won't Break the Bank!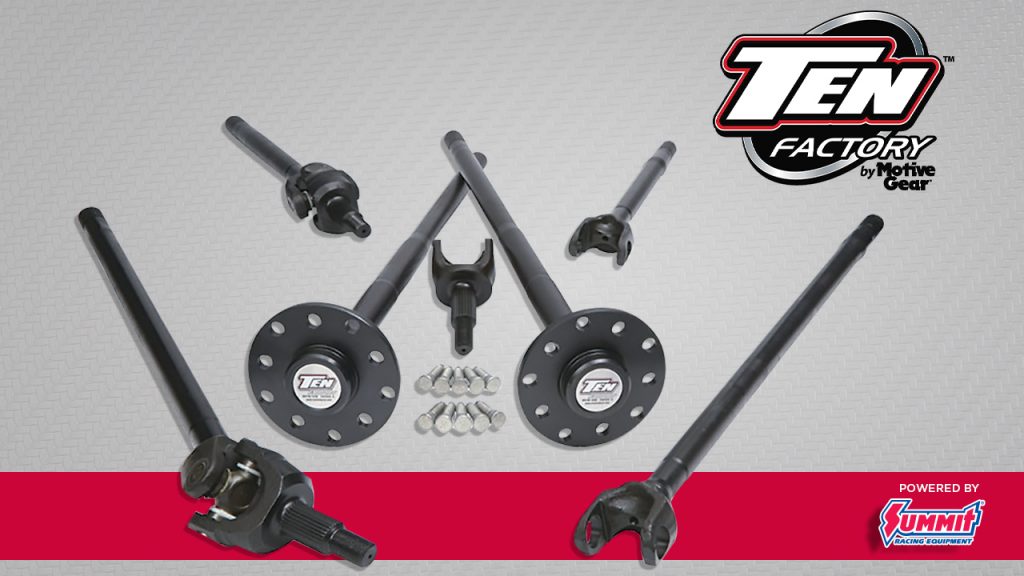 If you've added some power to your street machine or bolted big wheels and tires on your off-roader, you need axle shafts that won't break the first time you hit the throttle. TEN Factory's direct replacement axle shafts are better than OEM but don't cost a mint. The kits feature high manganese 1541H or 4140 chromoly steel shafts that are heat-treated and CNC-machined, and TEN Factory even includes axle bearings, seals, and press-in wheel studs.
How to Measure a Rear End to Fit Custom Axles
Adding big power to your car regularly comes with consequences.
Hardware that normally doesn't flinch is suddenly hard pressed to keep up with the demand. Add big, sticky tires and before you know it—unanticipated carnage.
Rear axles are regularly taxed to the max under such circumstances. Read the article from Summit Racing on how to measure your rear end.
Read More from PowerNation
Latest PowerNation Episodes