Detroit Police Arrest Kids as Young as 11-Years-Old Attempting to Steal Dodge Chargers & Challengers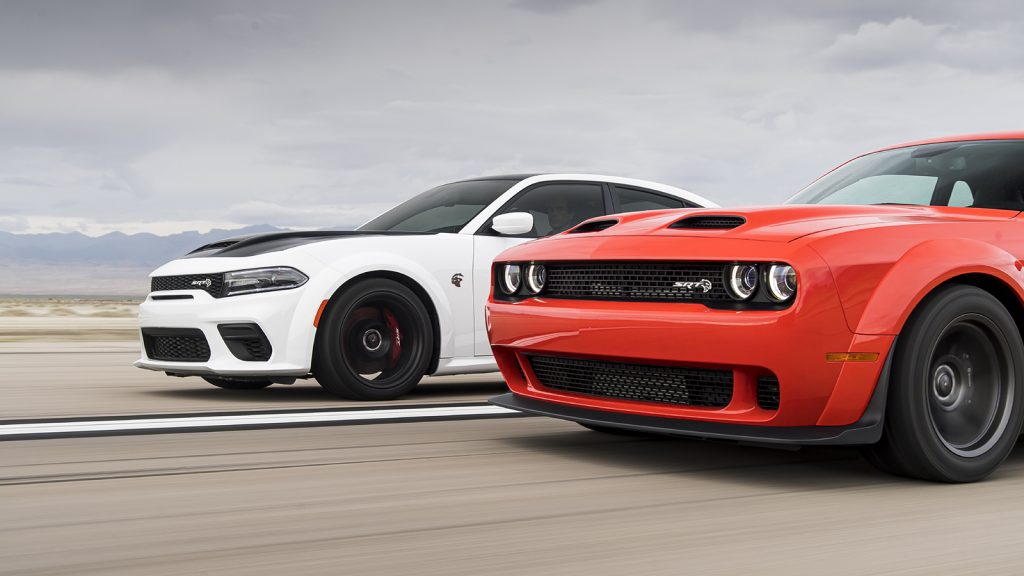 In a report by FOX 2, Detroit Police had arrested three children aged between 11 and 14 for attempted car theft.
The three kids were arrested in the Stellantis storage lot of the Jefferson North Plant while attempting to steal some 2023 Dodge Hellcat Chargers and Challengers worth between $80,000 and $90,000.
Given the rise in carjackings in the city, Detroit Police Lt. Clive Stewart, head of the Detroit Police Commercial Auto Theft Unit, says he has never seen thieves this young before.
"They think it's fun and there is no penalty to it," says Stewart. "Doing this as long as I've been doing this, 11 is the youngest."
Stewart ponders if the three kids were looking to steal the cars on behalf of adults before the penalties would not be as severe.
"To me in my mind, I would think somebody a little older got these kids out here and are putting in orders," says Stewart. "The older offenders know, 'I can do this and not really have my hands on it because I didn't really steal the car.'"
The 14-year-old that was arrested in this incident was previously arrested the weekend before for the same crime. Police say he was out on bond from car theft charges in May 2022 after he had jacked two other cars on the east side of the city last week.
"Here we are a couple of months later, we are dealing with the same juvenile once again," says Stewart.
According to Detroit police, car thefts have increased 40% since 2021 and authorities are determined to bring those numbers back down.
"I definitely see that we are moving in the right direction," Stewart said. "We are gaining traction. It's a little slow but we are gaining traction."
Read More from PowerNation
Latest PowerNation Episodes