Artist Detonates a Lamborghini Huracan to Create 999 NFTs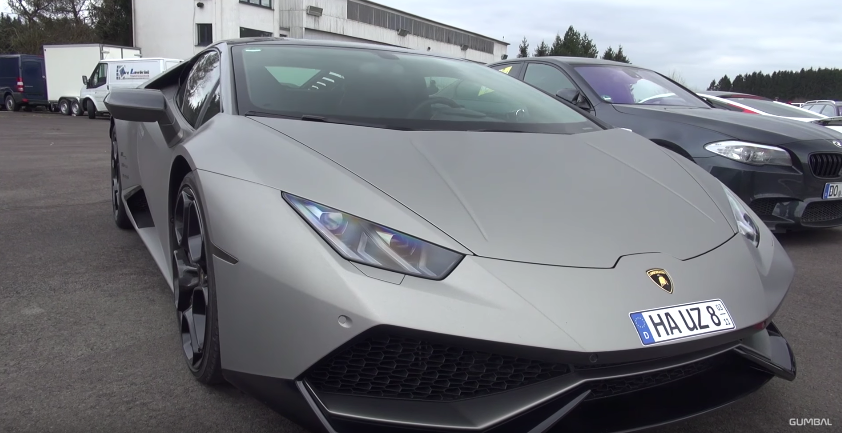 NFTs (non-fungible tokens) have been the latest trend in the cryptocurrency market, and conceptual artist "Shl0ms" will be joining the fad by exploding a Lamborghini Huracan to develop 999 individual NFTs
The artist released a video of the Lamborghini being blown up on his Twitter, and features a handful of example NFTs, which will be 999 high-quality videos of the Huracan's destroyed parts. 888 of the '$CAR' NFTs are scheduled to be auctioned off on Friday, February 25th, with the other 111 put aside for a separate project.
It took the team two weeks to prepare for the explosion by testing other explosive devices, as well as using them on a test car. As for the Lamborghini's physically destroyed parts, they have been placed in storage and are not for sale.
The cost for each NFT will begin at 0.01 Ether (approximately $26). In order to make back the money used to purchase and destroy the Huracan ($250,000), Shl0ms would have to sell each one for at least $281. Proceeds from the auction will be used towards future public art installations.
Shl0ms claims that proceeds from the NFT sale will be used to fund future public art installations.
Read More from PowerNation
Latest PowerNation Episodes