26 Luxury Vehicles Stolen Overnight From New York City Dealership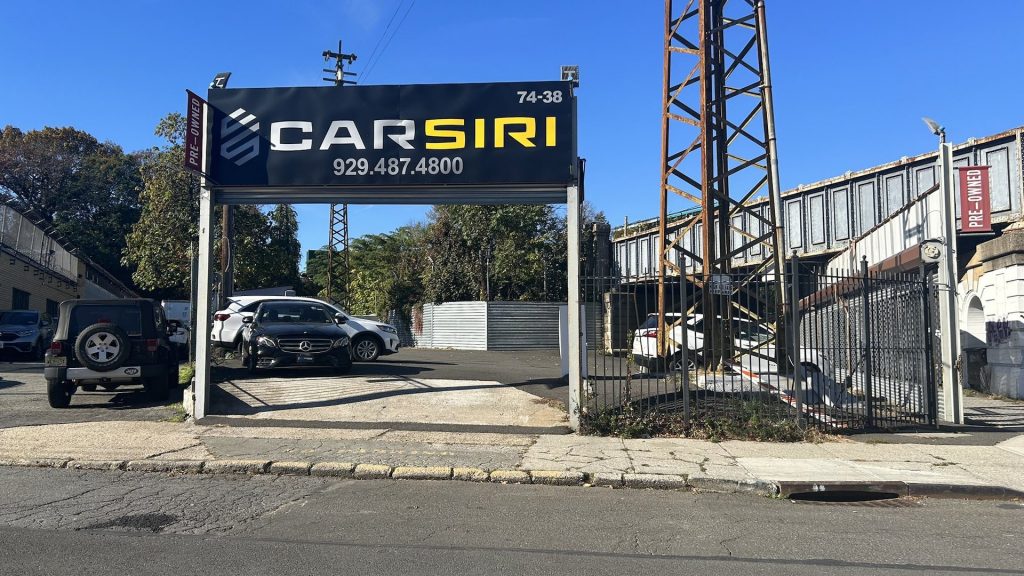 There has been an increase in crime in New York City this year according to the NYPD. Authorities are saying that car thefts are up 34% in both New York City and the U.S. in general, and that was evident when thieves stole 26 luxury vehicles worth hundreds of thousands of dollars from Car Siri, a dealership in Queens.
Investigators believe that the thieves cut power to the lot, disabling security cameras and alarm systems before they made their way into the dealership. From there, they broke into the main office where they found the keys to the cars on the lot and disappeared with them.
After making several back-and-forth trips, the thieves were able to steal a total of 26 cars from the lot.
This has been the second dealership heist in New York City within a month. A separate dealership in Jamaica, Queens was the target of a large car theft on October 13th. Police believe that the two crimes are connected as the group responsible used similar tactics before making off with the inventory.
19 luxury vehicles were stolen with an estimated value of $800,000. Since the theft, police were able to recover a BMW and a Mercedes, but no arrests have been made. It is believed that many of these stolen cars are sold off overseas to Africa and Middle East where luxury cars are purchased at extremely high price tags.
Read More from PowerNation
Latest PowerNation Episodes