Uber Is Adding a Fuel Surcharge Due To Spike in Gas Prices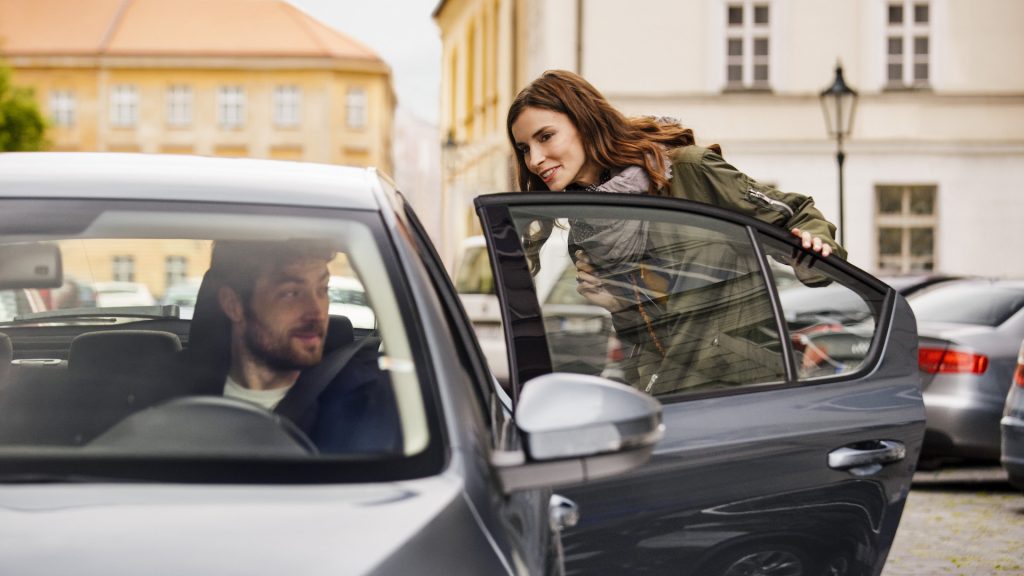 According to AAA, the national average for the price of gas is $4.325 a gallon. This spike has incentivized many people to resort to rideshare apps like Uber and Lyft, rather than drive themselves in order to save money.
But according to Uber, the company will be adding a temporary surcharge for gas to help compensate drivers, adding about $0.45 to $0.55 per ride. Meanwhile, Uber Eats will be adding $0.35 to $0.45 per order. Of course, these surcharges will depend on the trip and location and will even be applied to EV vehicles.
"We know that prices have been going up across the economy, so we've done our best to help drivers and couriers without placing too much additional burden on consumers," says Uber. "Over the coming weeks, we plan to listen closely to feedback from consumers, couriers, and drivers. We'll also continue to track gas price movements to determine if we need to make additional changes." 
Uber expects the surcharge to be in effect for two months.
Read More from PowerNation
Latest PowerNation Episodes