"Transformers: Rise of the Beasts" Trailer Is Packed with Automotive Action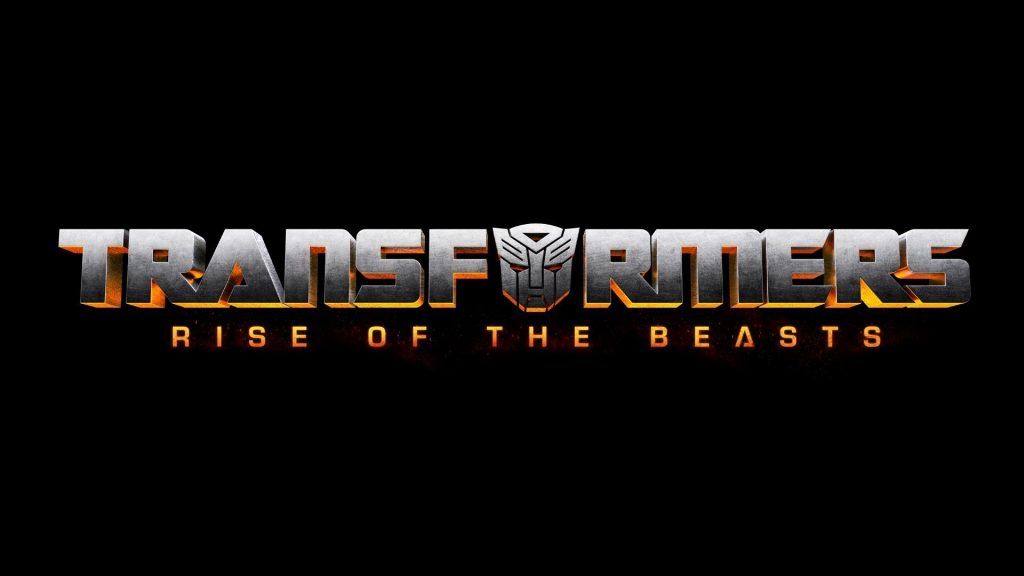 '90s kids rejoice. Not only has Paramount Pictures dropped the first trailer for the new Transformers movie, Transformers: Rise of the Beasts will be a live-action debut for the "Maximals" from the popular 1990s cartoon "Beast Wars."
Directed by Steven Caple Jr (Creed II, The Land) and produced by Michael Bay, Transformers: Rise of the Beasts will serve as a sequel to 2018's Bumblebee by introducing movie-goers to the Maximals, Predacons, and Terrorcons to the action-packed war on Earth between the Autobots and Decepticons.
Some of the recognizable vehicles seen in the trailer include a second-generation Chevy Camaro as Bumblebee, a Kenworth K100 as Optimum Prime, a 964-generation Porsche 911 that is believed to be Jazz, a Volkswagen Microbus is likely Wheeljack, and a Ducati 916 motorcycle that is likely to be Arcee.
Some of the other vehicles that will be making appearances in the film include an R33 Nissan Skyline GT-R, a GMC tow truck, and a very modded Kenworth JF logging truck, which will all serve as the film's villains.
Transformers: Rise of the Beasts will feature the return of beloved voice actor Peter Cullen as Optimus Prime, as well as the debut of Ron Perlman for Optimus Primal. Also lending their voices to the film include Michelle Yeoh as Airazor, Peter Dinklage as Scourge, and Cristo Fernández and Wheeljack.
The film is scheduled to arrive in theaters on June 9th, 2023.
Read More from PowerNation
Latest PowerNation Episodes