This Wheelie-Popping 2022 Camaro COPO With a 572 ci V8 Is Peak America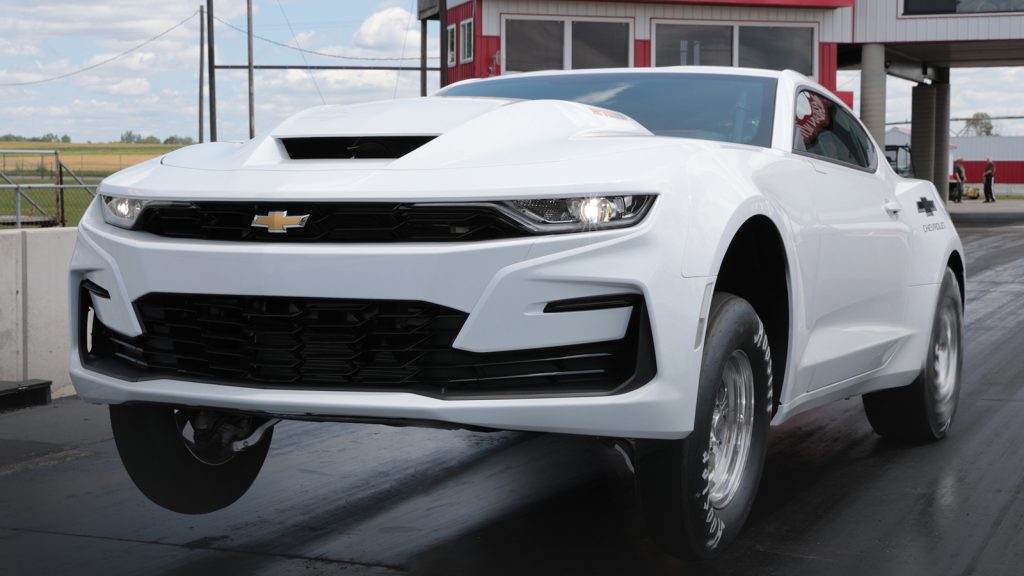 Sorry, we can't hear you over the screeching of Bald Eagles and Big Block V8s. This 9.4L V8 Chevrolet Camaro COPO is peak America.
We've heard way too many stories lately that don't mention the raw brute force American cars are known to produce. Fortunately, Chevrolet wanted to change that narrative with their 2022 COPO Camaro. Not only did they get everyone's attention, but they placed a gigantic production V8 in it. In a time where every manufacturer is headed in a different direction with their vehicles, this is a nice change of pace. Before we go any further, we must mention that it's not street legal, but that doesn't make it any less awesome.
The classic COPO offered a 7.0L V8, but the modern take on the COPO took it a few steps further with a 9.4L V8 option. We thought 2022 was going to be a bad year for the Camaro, but it appears the automaker had a trick up their sleeve to get everyone talking about the brand again. Newsflash: it worked. The 572 ci V8 is by far the largest car engine GM makes, and we couldn't be any happier.
This machine is everything right about Chevrolet and reminds us of the raw muscle performance we've become so accustomed to seeing over the years. The automaker has deep roots in drag racing, and despite your inability to register it and show off on the streets, you can bring it to the strip and make the competition cry of jealousy and defeat.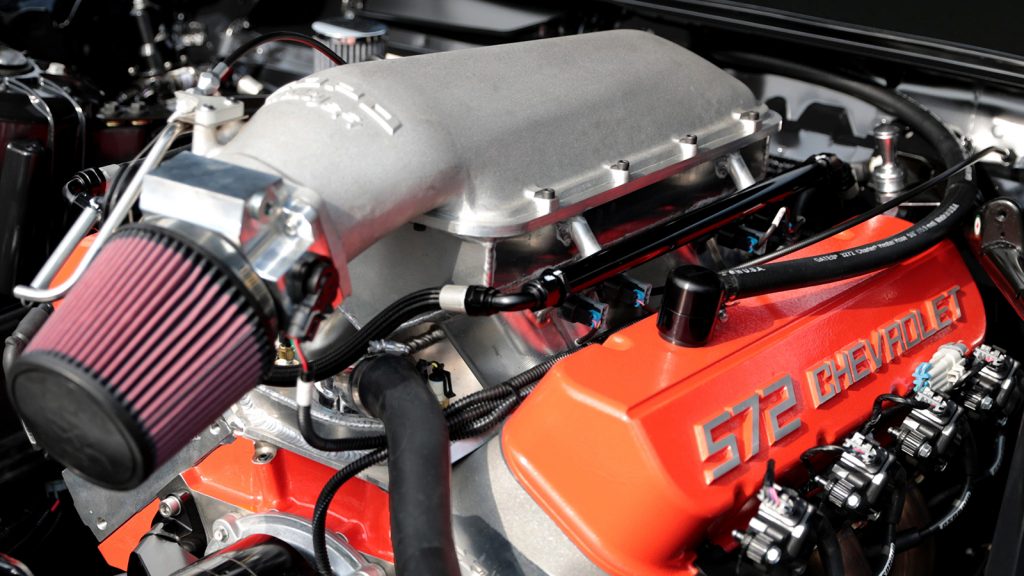 The 572 ci is built tough with four-bolt main caps, a forged steel crankshaft, forged steel rods, and forged aluminum pistons. The iron block also boasts aluminum heads. All COPOs come standard with three-speed automatic transmissions, allowing it to, yes, pop wheelies.
While the $105,000 asking price, before dealers fees, may seem steep, think about what you're getting. Fewer than 700 of these COPO Camaro's have been built since Chevrolet revived them in 2012, meaning you'll own a piece of history when it's all said and done. Not to mention the bragging rights you'd have by owning this car? That price is a bargain, especially since the Camaro could be replaced in 2023.
If you're not interested in a car you can't bring to the local car shows, you can always purchase a 572 ci crate engine from Chevrolet, which produces more horsepower from the factory than the COPO. You also have the option of getting a supercharged 5.7L V8, but where's the fun in that?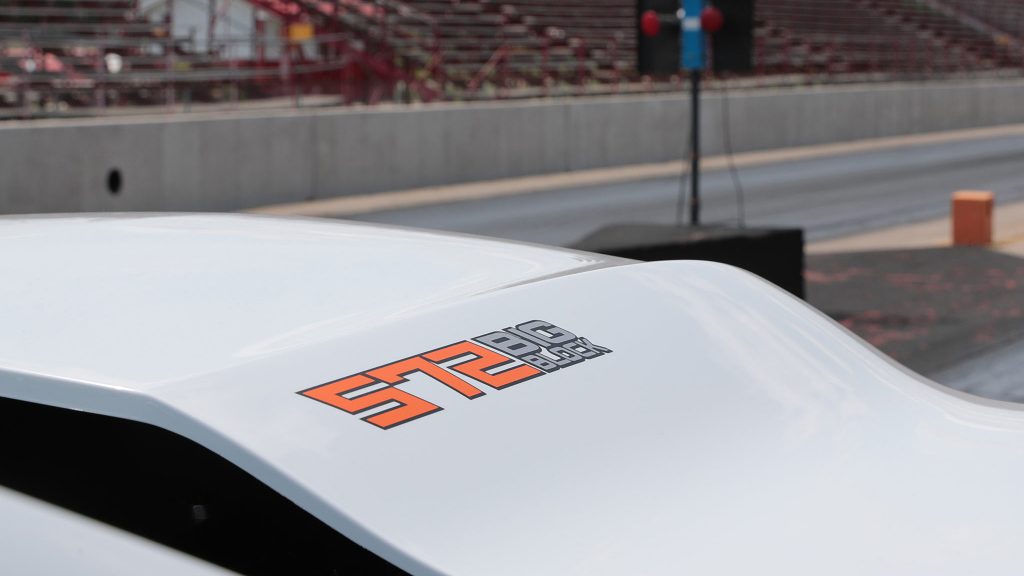 Read More from PowerNation
Latest PowerNation Episodes