There's A Right Way to Replace Those Crusty Brake Lines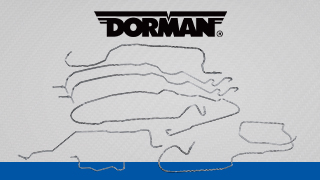 You would think the factory would make brake lines out of better stuff than mild steel. But they don't, and it doesn't take long for those steel lines to rust away. Dorman Preformed Stainless Steel Brake Lines won't corrode like mild steel and are preformed for a precise fit, saving you time and effort by eliminating bending, cutting, and flaring. What's not to like?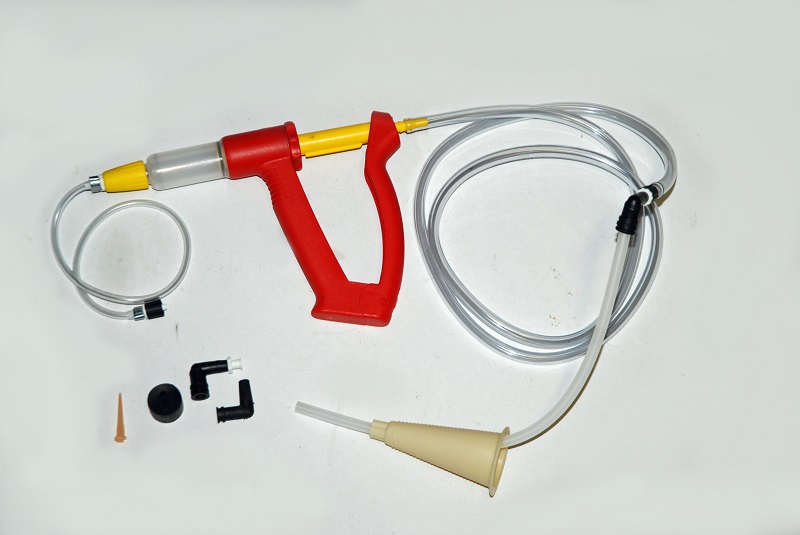 One of the most troublesome jobs in hot rodding or racing is brake (or hydraulic clutch) bleeding. But there's another option. A pressure or reverse bleeder. Read more here.
---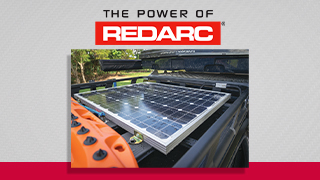 If you want to stay out in the wilderness and have electrical power for lights, coolers, and coffee makers, harness the energy of the sun with solar panels like REDARC's Camping Solar Panels. Designed to back up your vehicle's battery charging system, the 12 volt panels recharge throughout the day to help keep your batteries charged and making volts. No more melted ice, no more cold coffee, no more compromises.
Read More from PowerNation
Latest PowerNation Episodes