The Top 10 U.S. Cities with the Worst Drivers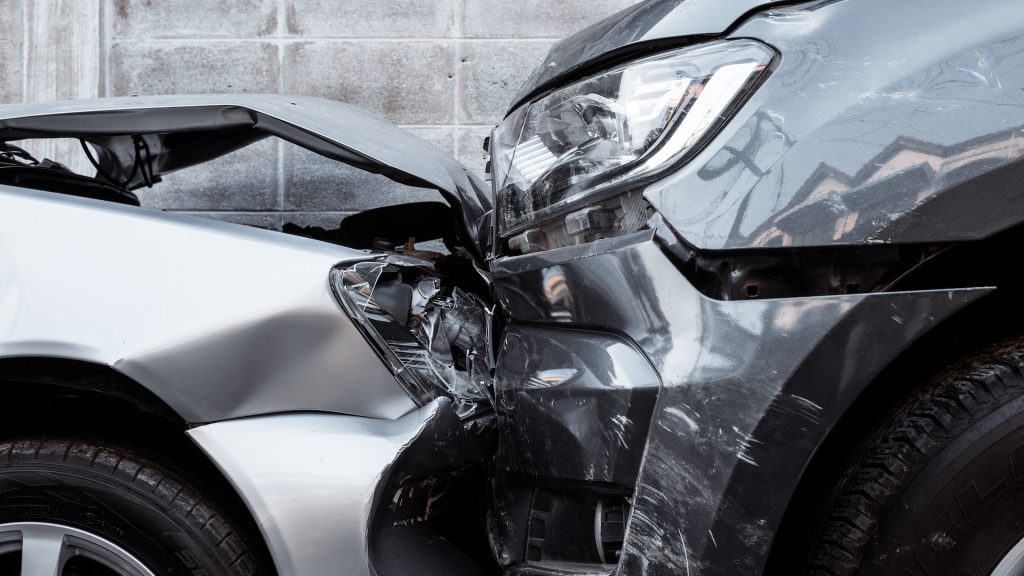 According to a study by Insurify, approximately 17.2% of drivers in the U.S. have an at-fault violation on their driving record. These poor driving habits only increased in major cities, with an average of 20.7% of drivers with an at-fault violation. And in the 10 worst cities to drive in the U.S., that statistic rises up to 25.4%, which is 48% higher than the national average.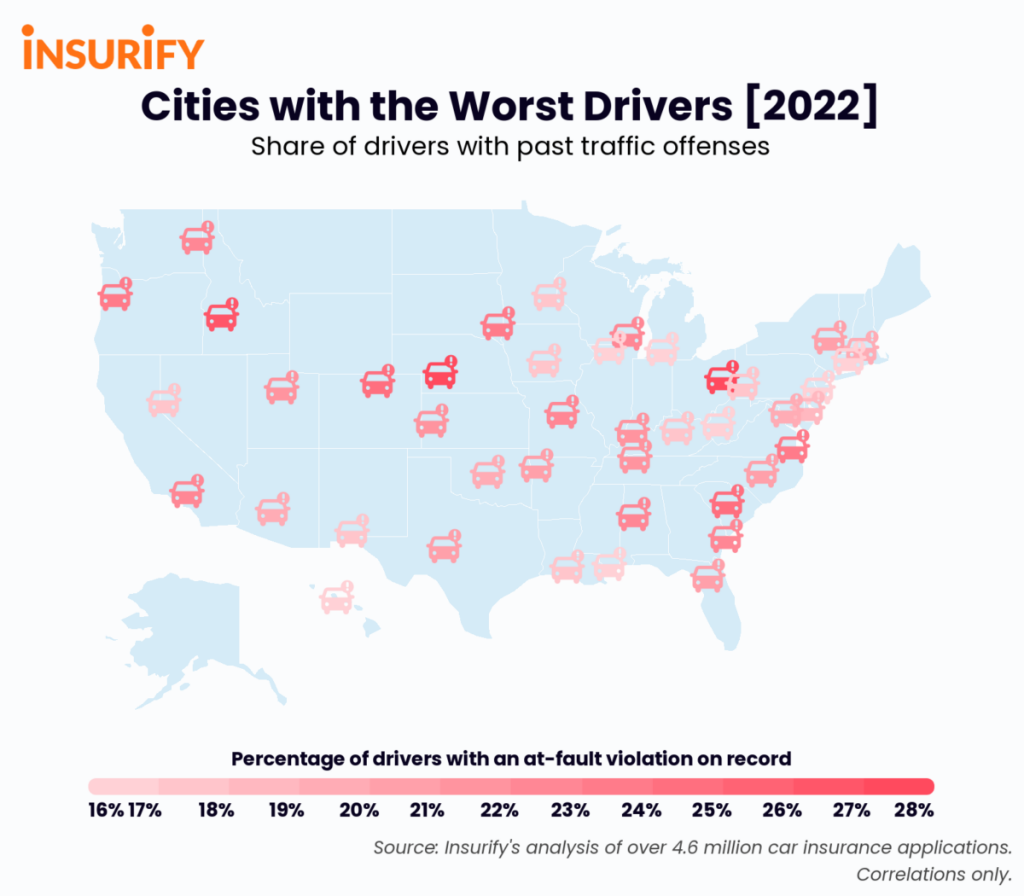 Based on the analysis of 4.6 million insurance applications, the 10 U.S. cities with the worst drivers in 2022 are:
Canton, OH
Lincoln, NE
Akron, OH
Boise, ID
Des Moines, IA
Dayton, OH
Columbia, SC
Cincinnati, OH
Toledo, OH
Charleston, SC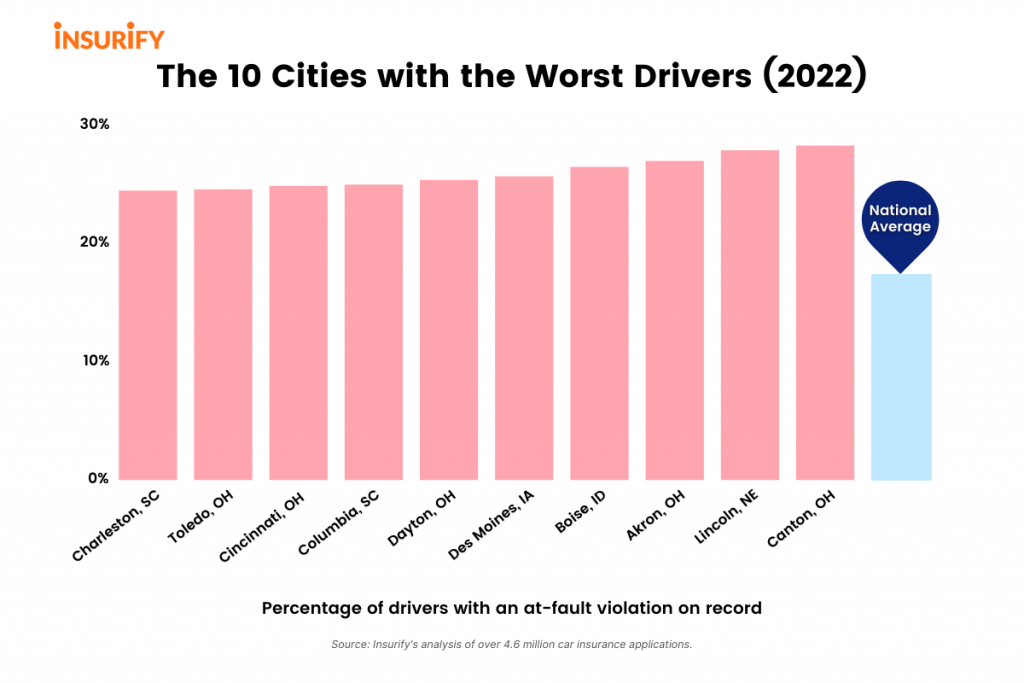 Granted not every violation is the result of a spontaneous demolition derby on Main street. Many of these can be the result of careless backing, recklessness, and distracted driving.
But where might we find the best drivers in the U.S.? Based on the same data, the award for the city with the best drivers goes to Waterbury, CT, where only 10.3% of drivers have a kind of driving violation on their record. That is 40.3% lower than the national average.
Overall, this means that if you are a resident of Ohio on your daily commute, either stay extra vigilant and careful of other drivers or see if you can avoid the roads entirely by working remotely.
Read More from PowerNation
Latest PowerNation Episodes