The Rumors are True – Dodge Releases Hellcat Durango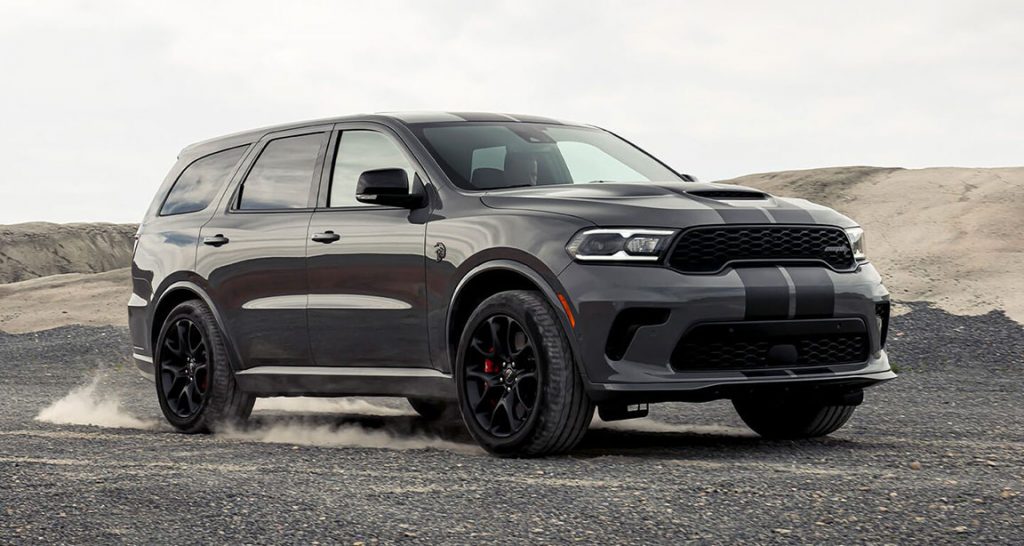 "Hellcat" has become synonymous with the Dodge brand. When thinking of the name, we know it means business. We've been hearing rumbles about putting the infamous motor inside the Dodge Durango, but are the kids, groceries, and dogs equipped to handle all this horsepower?
According to Car and Driver, Dodge has put those rumors to rest and released their three-row family SUV Hellcat. Apparently, Dodge feels the kids, groceries, and family pets are ready for the experience. It's described as the "most powerful three-row SUV in existence." It produces an astonishing 710 horsepower and 640 pound-feet of torque, meaning it can bring the fast food home before your fries get soggy.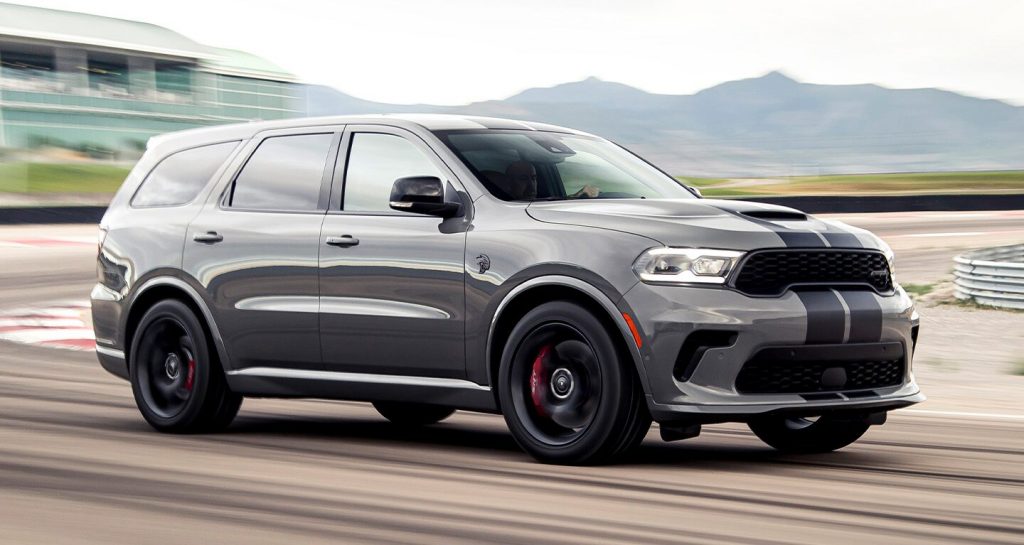 You would think this is a bit crazy, but the Durango is a popular SUV, and outfitting it with a monstrous motor that achieves 0-60 in a mere 3.6 seconds makes sense – for some. If you're feeling adventurous, it can reach the quarter mile in a dizzying 12.0 seconds. The Durango is the fifth in the family to receive the Hellcat badge of honor.
Coming in at a beefy 5,534 pounds, traction plays an integral role in its 0-60 time. The car accelerates to 60 only a tenth of a second slower than the Charger SRT Hellcat Redeye with 797 horsepower, and only two-tenths slower than the 760 horsepower Ford Mustang Shelby GT-500.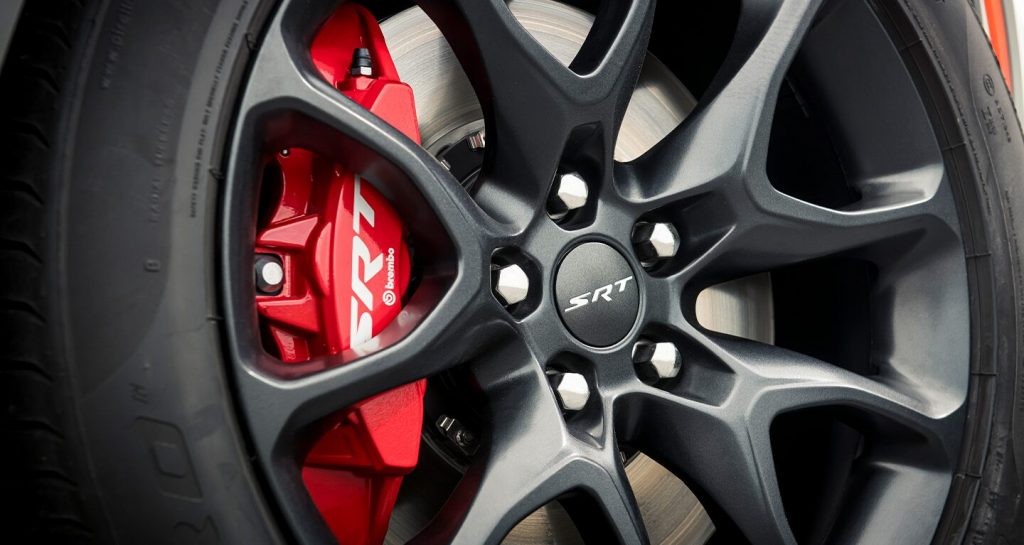 Although the price tag may provide some initial shock, the $82,490 base price tag is a bargain when you compare it to the competition of the BMW M, and Mercedes AMG. Whether you're looking to drive a tank at obscene speeds, scare the kids, or experience the SUV of a lifetime, Dodge has given you that option by adding its newest Hellcat to the family. We look forward to hearing the stories.
Read More from PowerNation
Latest PowerNation Episodes