The 30 Greatest Car Chase Scenes in Movie History: Part 2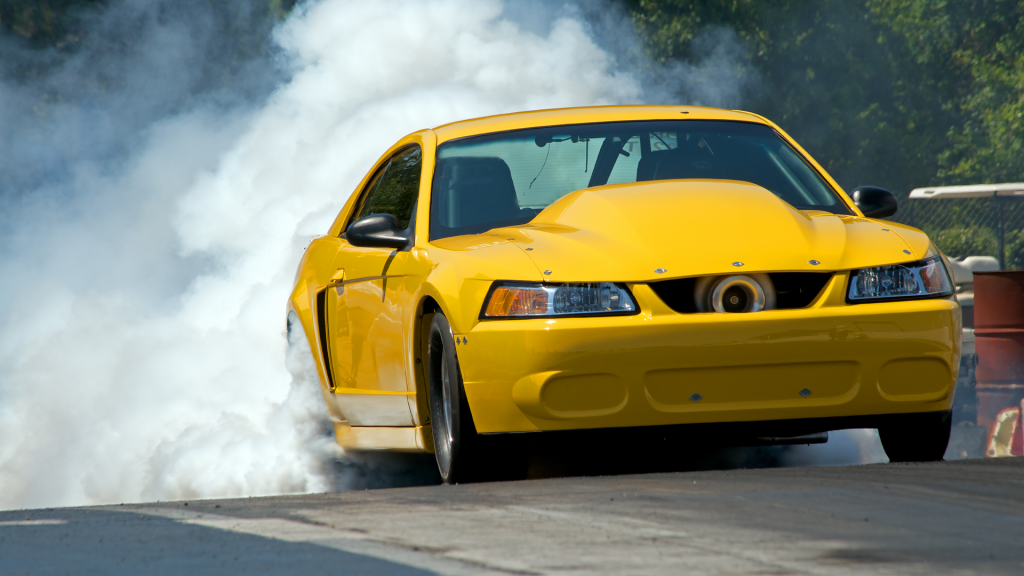 Our list of greatest movie car chases continues with another round of intense, adrenaline-pumping, pedal-to-the-metal sequences that have gone down in film history.
Some are from cinematic classics. Some are fan favorites. But all of them deserve their spots on this list
RELATED: The 30 Greatest Car Chase Scenes in Movie History: Part 1
20. The Fast and The Furious
The Fast and Furious film series has produced nine installments with more on the way. However, the one scene that set the standard for the rest was the final drag race between Vin Diesel's Dodge Challenger and Paul Walker's Toyota Supra.
19. Baby Driver
Baby from Baby Driver is just any other young adult. Only rather than have his eyes fixated on his phone, he's more occupied escaping from the police.
18. Mad Max
Before it became known for the post-apocalyptic masterpiece it is known for, Mad Max jumps right into the action less than 10 minutes into its introduction in a very dirty game of cat and mouse.
17. The Driver
1978's The Driver is one of the greatest cult films of its time. In the film Ryan O'Neil plays an experienced getaway driver who doesn't stress or sweat under any stressful circumstance. Even when he's got several police cruisers chasing on his tail with very little room to hide.
16. The Italian Job
Normally when we watch a car chase, it's usually a sports car or muscle car in pursuit. So fans of The Italian Job were in for a real surprise when they were treated with the action-packed potential of three mini coupes trying to outrun a helicopter.
15. The Matrix: Reloaded
Is it possible to incorporate guns, kung fu, samurai swords, superhuman enemies, and flying into an already intense car chase? In The Matrix: Reloaded, anything is possible!
14. Gone In 60 Seconds (2000)
Nicholas Cage's character in the 2000 remake of Gone In 60 Seconds is already dealing with enough stress. His brother's life is on the line after dealing with a notorious criminal, he's been tasked with stealing 50 prized cars in one night, and he must evade an entire squadron of police while trying to deliver the final one. In the final chase sequence, the hearts of the audience are pounding just as hard as the '67 Shelby Mustang GT500.
13. Death Proof
Tarantino gives a huge nod to Vanishing Point in the exciting chase sequence in Death Proof. Kurt Russel plays a sadistic stunt driver out to terrorize three film crew members joy riding in a '70 Dodge Challenger R/T. That is until the tables get drastically turned.
12. Fast Five
With nine films under its belt, don't be surprised that the Fast and Furious series makes more than one appearance on this list. This is why one of the most exciting chase sequences in the series also happens to be the most destructive. That's where the Fast Five gang must drag an entire bank vault through the streets of Rio de Janeiro, Brazil.
11. Diamonds are Forever
We all know James Bond for being the smooth-talking spy who saves the world on a regular basis. Even though he can most likely be found speeding around England in his Aston Martin, he is seen ripping around Las Vegas in a 1971 Ford Mustang Mach 1.
Read More from PowerNation
Latest PowerNation Episodes