Reduce Sway and Improve Stability without Complications
Enhance your driving experience from stability to towing safety to the classic "sponge pedal".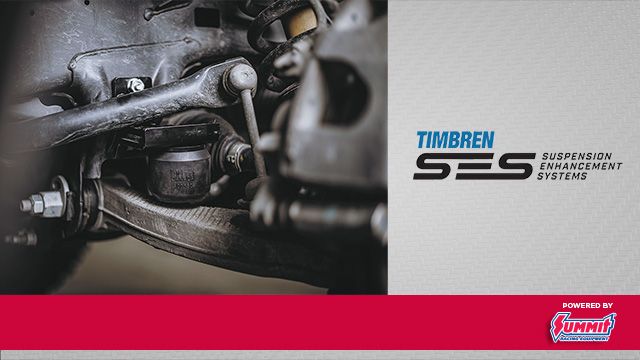 All you want from a truck suspension system is more control when hauling stuff or towing a trailer. Timbren's Suspension Enhancement Systems reduce sway and improve roll stability, and the patented Aeon hollow rubber springs automatically adjust to uneven load and road conditions. You won't have to deal with drilling, air lines, or other complications, either.
Plus, Eliminate the Sponge Pedal for Good…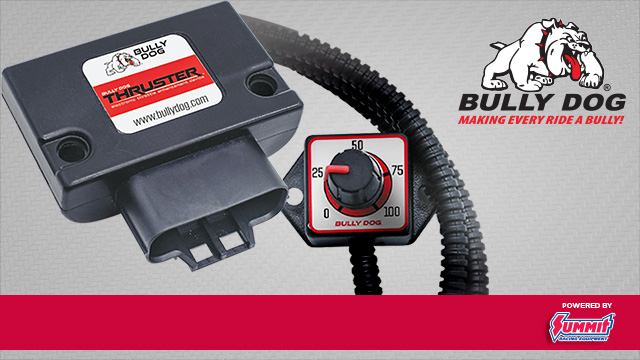 So you notice a lag between when you step on the throttle and when your truck's engine actually responds. It's called "sponge pedal," and all late-model trucks suffer from it. It's even more evident in trucks with turbo or supercharged engines. You can eliminate the sponge pedal with a Bully Dog Thruster Throttle Enhancer. It features an "On-the-Fly" control knob that provides the ultimate control over pedal sensitivity with a range of 0% (stock pedal) to 100% (maximum performance increase).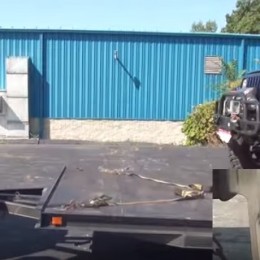 Understanding Towing Terminology for Towing Calculations
Watch this Summit Racing Quick Flicks video for an easy-to-understand explanation of common towing terms and abbreviations you should know to tow safely and effectively.
Read More from PowerNation
Latest PowerNation Episodes