Nissan and Researchers Use Artificial Intelligence In an Experiment to Reduce Traffic Jams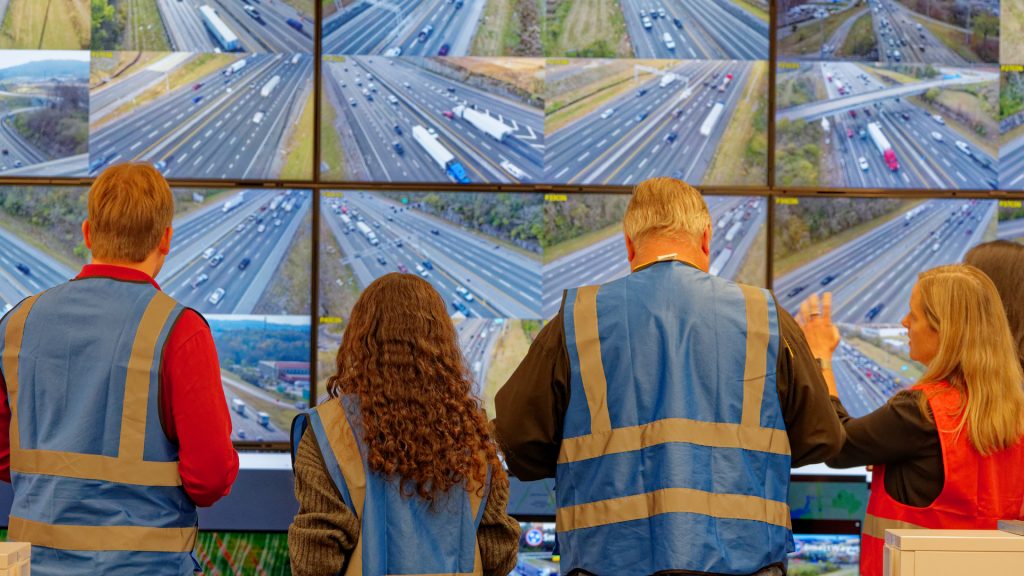 In an effort to reduce and smooth over traffic, as well as optimizing your fuel economy, Nissan has teamed up with the CIRCLES Consortium, which consists of researchers from Vanderbilt University, UC Berkeley, Temple University and Rutgers University-Camden in an experiment to analyze the driving behaviors of other commuters.
As part of the experiment, researchers tested an artificial-intelligence cruise control system that is programmed to increase fuel economy and ease traffic by installing it in 100 Nissan Rogues.
The experiment took place from November 14th to November 18th on the newly opened I-24 MOTION testbed, a four-mile long stretch of the highway southeast of downtown Nashville that is equipped with 300 4K digital sensors that are able to record 260,000,000 vehicle miles of data per year.
By analyzing the speed and driving behaviors of up to 20 surrounding cars, the programming of the AI resulted in a positive domino effect that caused traffic congestion to be smoother and less stressful. These findings were based on the results from a previous study conducted on a closed track.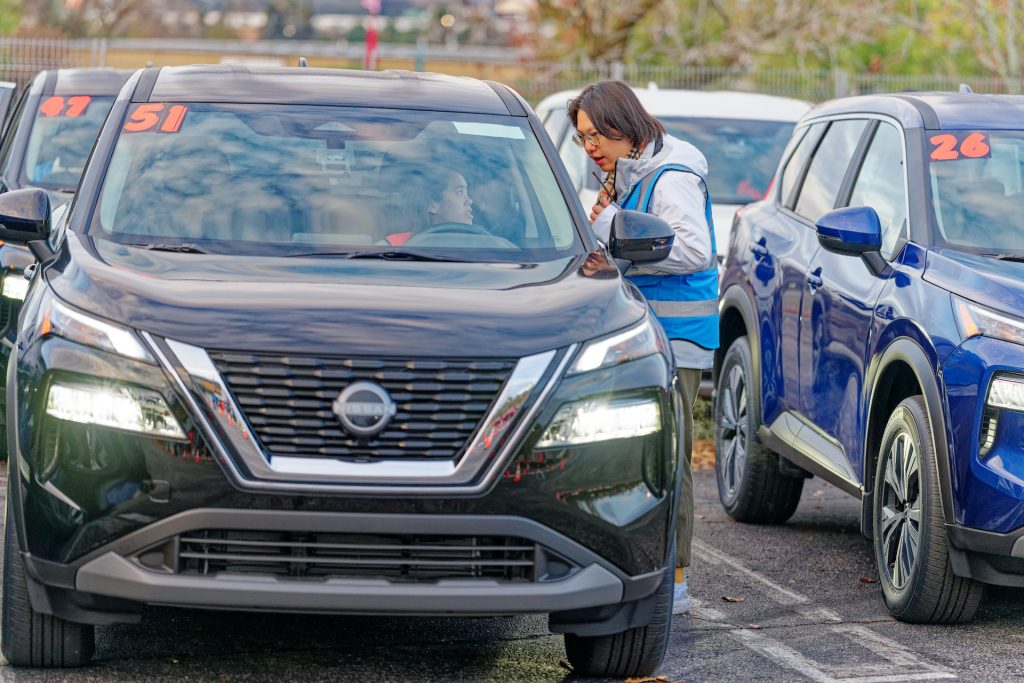 "On November 16 alone, the system recorded a total of 143,010 miles driven and 3,780 hours of driving. The I-24 MOTION system, combined with vehicle energy models developed in the CIRCLES project provided an estimation of the fuel consumption of the whole traffic flow during those hours. The concept we are hoping to demonstrate is that by leveraging this new traffic system to collect data and estimate traffic and applying artificial intelligence technology to existing cruise control systems, we can ease traffic jams and improve fuel economy," said the CIRCLES team in a joint statement.
The CIRCLES Consortium will be combing through the data recorded by the AI-equipped vehicles over the next few months on their effects on traffic.
"The I-24 MOTION project is a first-of-its-kind testbed, where we'll be able to study in real-time the impact connected and autonomous vehicles have on traffic in an open road setting," said Meredith Cebelak, Adjunct Instructor of Civil and Environmental Engineering and Transportation and Transportation Systems Management and Operations Department Leader, Gresham Smith. "The permanent infrastructure has been designed and installed, meaning the testbed will always be 'on' and available to researchers. By unlocking a new understanding of how these vehicles influence traffic, vehicle, infrastructure, and traffic management strategies design can be optimized to reduce traffic concerns in the future to improve safety, air quality and fuel efficiency."
Read More from PowerNation
Latest PowerNation Episodes