Jeep Reinvents the Windshield Wiper by Installing Built-In Washer Jets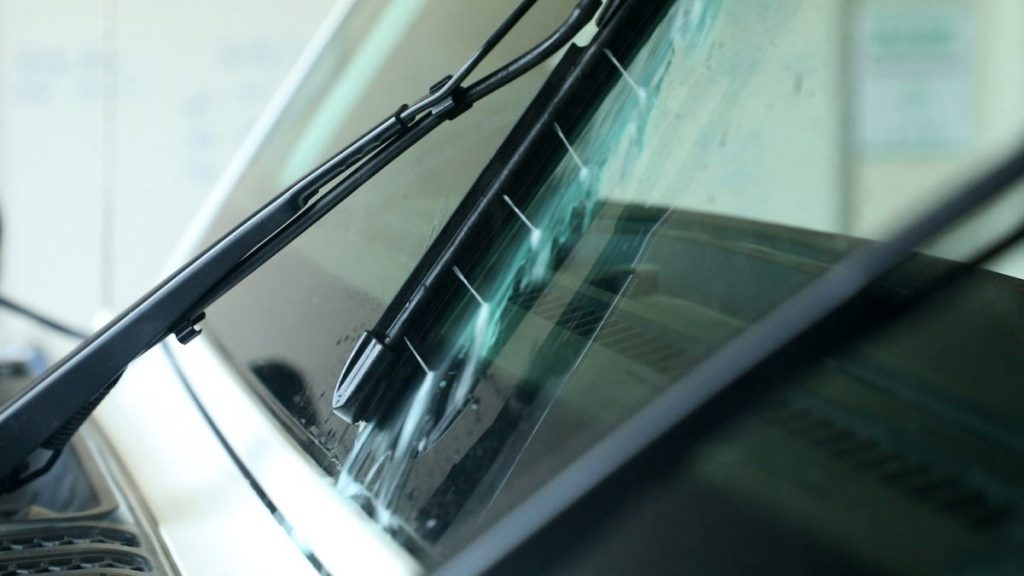 With most dirty windshields, you spray the cleaner from the jets mounted on the hood and hope for the best. But Jeep has developed a more innovative windshield wiper blade that is guaranteed to clean more and swipe less.
Designed for the JL Wrangler and JT Gladiator, the blades come with 12 laser-cut holes that distribute the wiper fluid directly and evenly to the windshield. Also, because these blades only require one spray, they use up less fluid than your standard nozzles.
Even though these kinds of blades would come in very convenient for your regular daily driver, they are practically essential for your regular offroaders driving through the mud and the muck. Because at the moment when your windshield gets instantly smothered by a splash of mud, you will want to see where you are going immediately.
"Our new, innovative JPP performance wiper blades quickly restore visibility while tackling the toughest trails by keeping the washer fluid where it belongs – on the glass," says Mark Bosanac, North America senior VP of Mopar service, parts and customer care. "Perfect for off-road or on-road driving, our new ultra-capable wiper blades are just one of the more than 500 quality-tested, factory-backed parts and accessories in our Jeep portfolio."
Sold as a kit for $140, the JPP performance wiper kit is available for all Jeep Wrangler and Gladiator models from 2018 onward.
Read More from PowerNation
Latest PowerNation Episodes