How to Keep That LS Swap Nice and Cool
One of the biggest headaches with an LS engine swap in an older GM muscle car is finding a radiator that fits and has the right inlet and outlet positions to match the engine. Griffin makes a Performance Fit LS Radiator/Fan Combo that drops into 1968-72 GM A-Bodies, 1970-81 Camaro and Firebird, 1969-79 Nova, and even weirdos like Caddy Eldorados and Buick LeSabres. And with two rows of 1.25 inch MaxCool tubing, dual electric fans, and an aluminum shroud, staying cool will be no problem.
---
More Tech From Summit Racing…
Traction When You Need It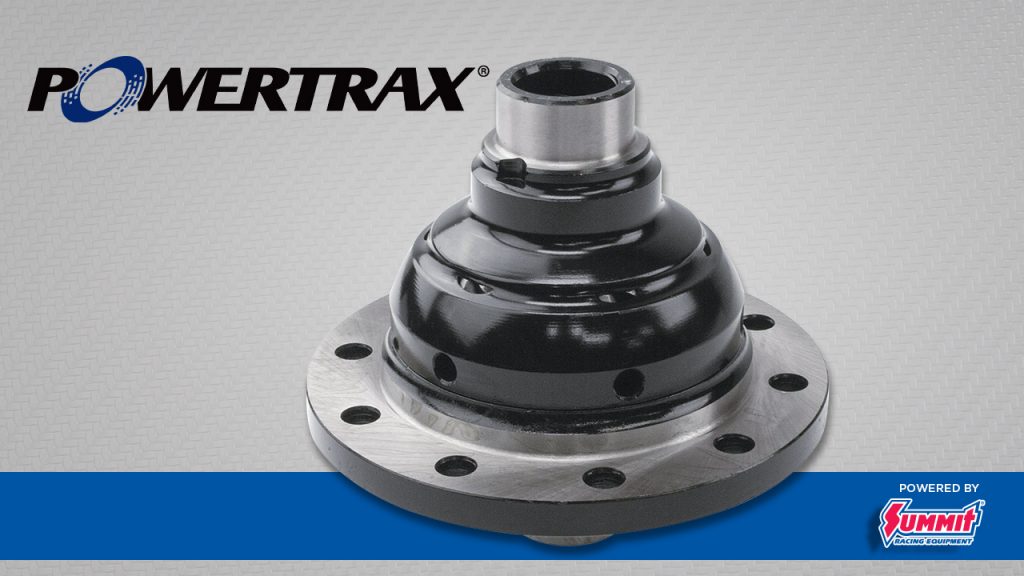 Some differentials—especially lockers and spools—provide all-or-nothing traction. That might work off-road or in a dedicated race car, but not on the street. The Powertrax Grip Pro limited slip provides progressive traction based on throttle input. That makes it ideal for street use, even in rain and snow where applying just the right amount of traction is critical. And since the Grip Pro is gear-driven, you can use any 80W-90 petroleum gear oil you like with no need to use a friction additive.
Plus…
An Introduction to Differentials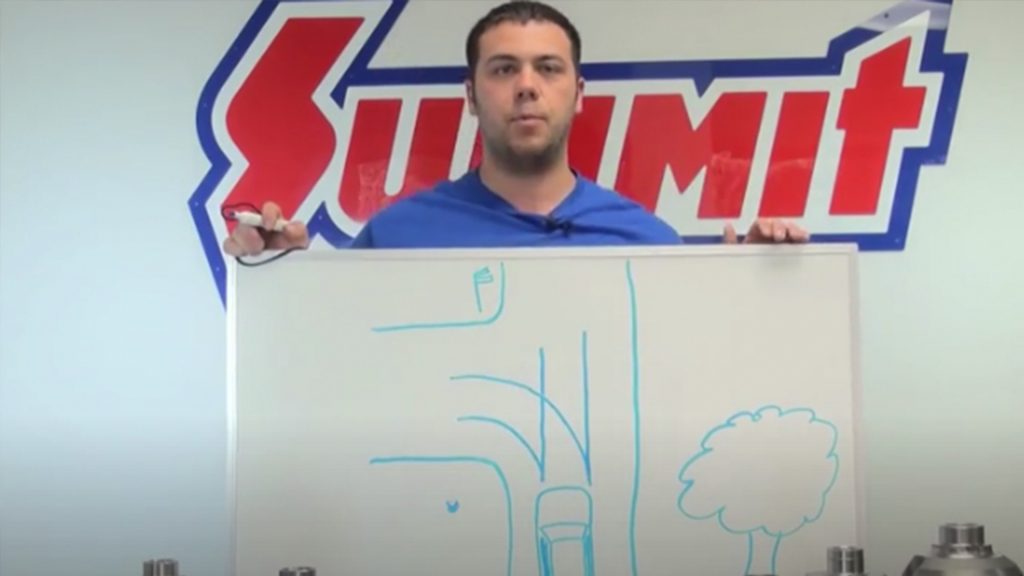 Watch this Summit Racing Quick Flicks video and learn the basics of differentials, including the differences between open, limited-slip, and locking, and how each style works in your vehicle.
Read More from PowerNation
Latest PowerNation Episodes