Ford Is Using Bluetooth Technology to Detect Unseen Pedestrians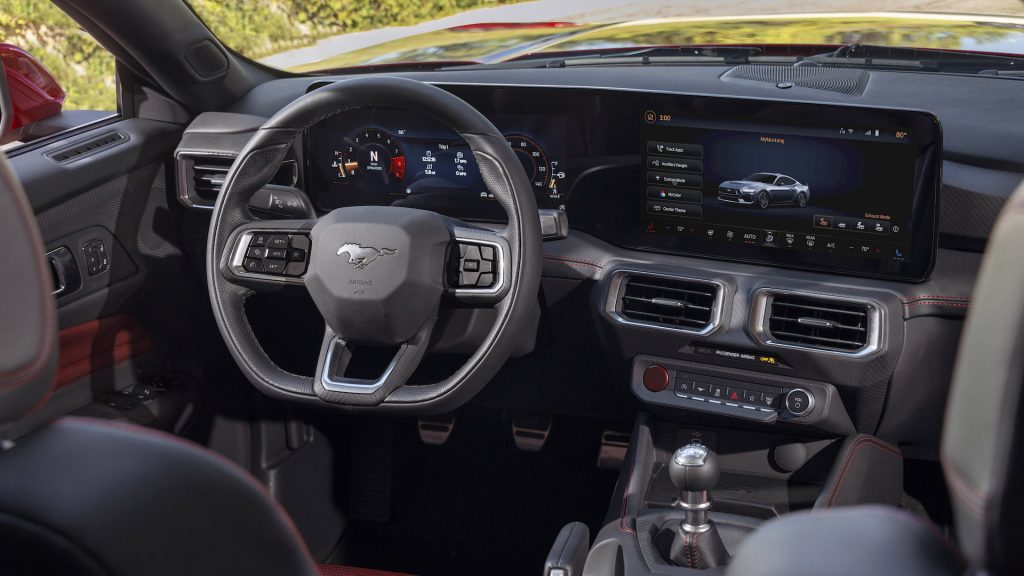 As technology continues to grow and evolve every day, there have been more and more innovations in the auto industry. Now that the new Apple iPhone and Apple Watch are capable of contacting emergency services after detecting the user was involved in a car accident, safety concerns continue to be a top priority for development teams.
Ford has announced that they, along with Commsignia, PSS, Ohio State University, T-mobile and Tome Software, will be taking Bluetooth technology and smartphone integration a step further to warn drivers of pedestrians and bicyclists hidden from direct view.
The concept would be a smartphone app that uses Bluetooth Low Energy (BLE) messaging to inform a pedestrian's distance to the driver using audio alerts.
"Newer Ford vehicles already with Ford Co-Pilot360 Technology can detect and help warn drivers of pedestrians, bicyclists, scooter riders and others – and even apply brakes if drivers do not respond in time," says Jim Buczkowski, Executive Director of Research and Advanced Engineering. "We are now exploring ways to expand vehicle sensing capability, for areas drivers cannot see, to help people drive even more confidently on roads increasingly shared by others using their two feet or two wheels."
According to the National Highway Transportation Safety Administration, traffic fatalities have gone up 13% in 2021 when compared to 2020. Ford hopes this new technology will help bring those numbers down.
"We see other possible applications for this technology, including detecting road construction zones and construction workers," said Buczkowski. "Ford innovates for the masses, so it's very promising to start with Bluetooth Low Energy technology that's already become part of our everyday lives because it's affordable and effective."
Read More from PowerNation
Latest PowerNation Episodes