Could California's Emissions Rules Be Implemented Nationwide?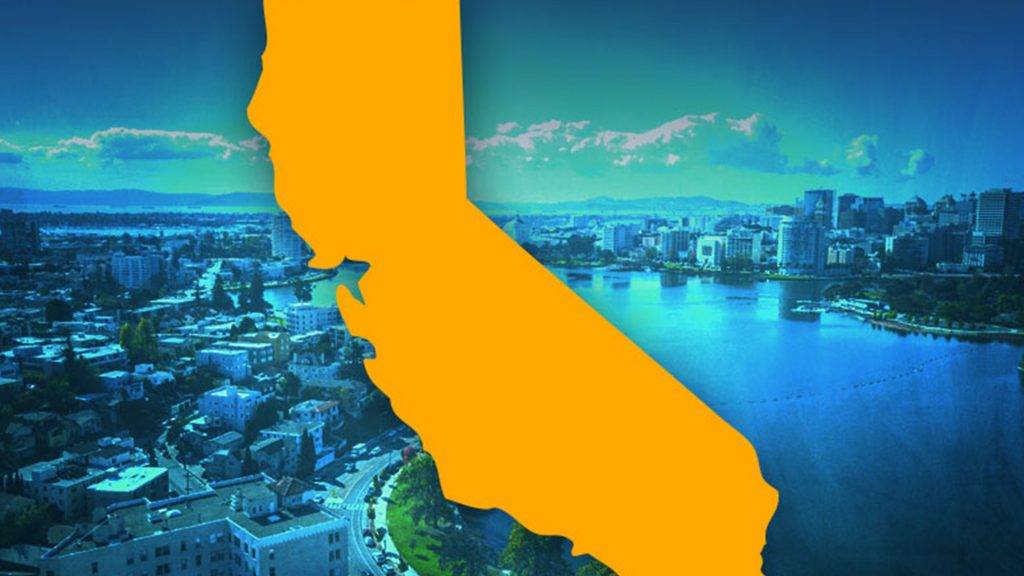 It's possible. California's emissions rules could soon be a template of sorts for America.
For the last four years, the Trump administration has been trying to reverse the Obama-era fuel efficiency standards and had little success. Essentially, it ended up in court and got stuck there. In fact, California and a few other states have filed suit to challenge the Trump rollback. However, under President-elect Joe Biden, the issue could go away entirely being that Biden was vice president when the Obama administration adopted the current emissions standards.
So instead of rolling any emissions standards back, a Biden administration could mean even stricter rules enforced. Reuters reports that current California standards could be used across the other 49 states. Automakers including Ford, Honda, BMW, and Volkswagen have struck a deal with California that falls somewhere between the Trump administration and Obama-era requirements. Meanwhile, GM, Toyota, Fiat Chrysler, Mazda, Subaru, Nissan, and Kia chose not to join the California emissions pact and sided with President Donald Trump.
Mary Nichols is currently the chairwoman of the California Air Resources Board and who sources say could be the next federal environment chief, has said that California's agreement with major automakers for fuel efficiency requirements could serve as a "good template" for federal standards through 2025.
These tougher standards could cost automakers billions of dollars and they are preparing to battle it out in court. That being said, President-elect Biden has vowed to negotiate "ambitious fuel economy standards" with both industry and environmental groups.
Nichols has stated that as the industry shifts away from internal combustion vehicles toward electric and other zero-emissions models, "Our future is not with the internal combustion engine."
Granted, changes wouldn't be made right away as there are lots of items that need to be reversed, changes could soon be coming.
Read More from PowerNation
Latest PowerNation Episodes