Chevy Has Closed The Books on Orders for the 2023 C8 Corvette Z06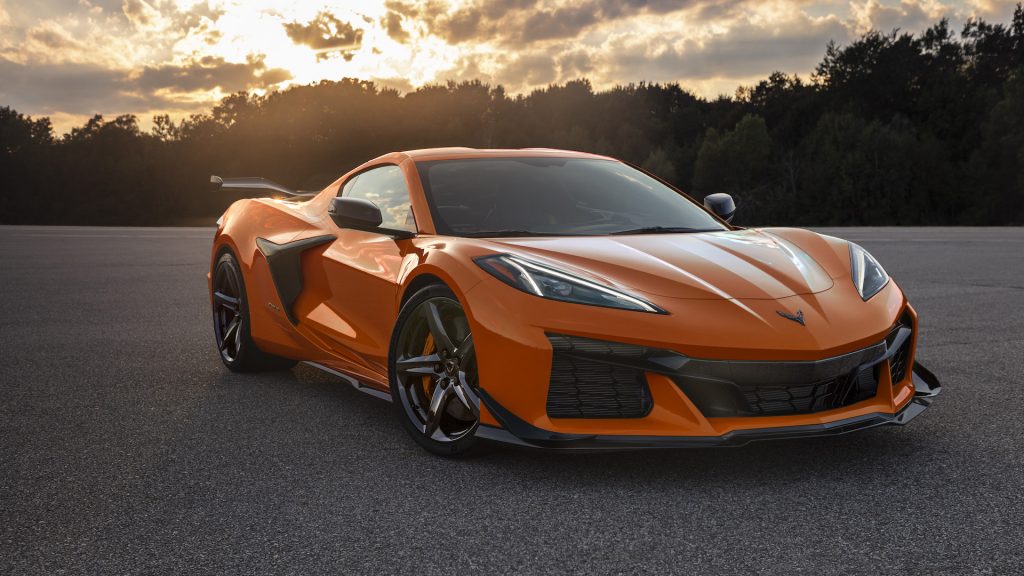 Despite obstacles like microchip shortages, supply and production setbacks, and increased sticker prices, none of that has prevented Corvette fans from getting their hands on the six-figure 2023 C8 Corvette Z06. So much so that General Motors has already closed the books for orders on the sports car. This news comes from the automaker sent out to dealerships regarding the Z06 along with a message from Chevrolet Global President Scott Bell.
According to Corvette Blogger, closing the order books for the Corvette will allow GM to handle the amount of C8 Z06's to produce, as well as prevent what happened with the 2020 Corvette Stingray where it had thousands of orders that the automaker couldn't satisfy.
In the webcast by Scott Bell, he explained that by limiting the number of C8 Z06's being produced, it would allow Chevrolet more breathing room to make the Corvettes as perfect as possible. He later mentions that Chevrolet plans on selling more of this generation of Corvettes than any one before, which includes a large amount of Z06s.
If you were planning on putting in an order for a 2023 Z06, the good news is GM is only shutting the books for the remainder of the calendar year, not the remainder of the 2023 Corvette's model year. This means that interested customers will have to briefly wait until 2023 to get their orders in.
Read More from PowerNation
Latest PowerNation Episodes