Why Yes, You Can Buy a Chevy Big Block V8 Crate Engine at Walmart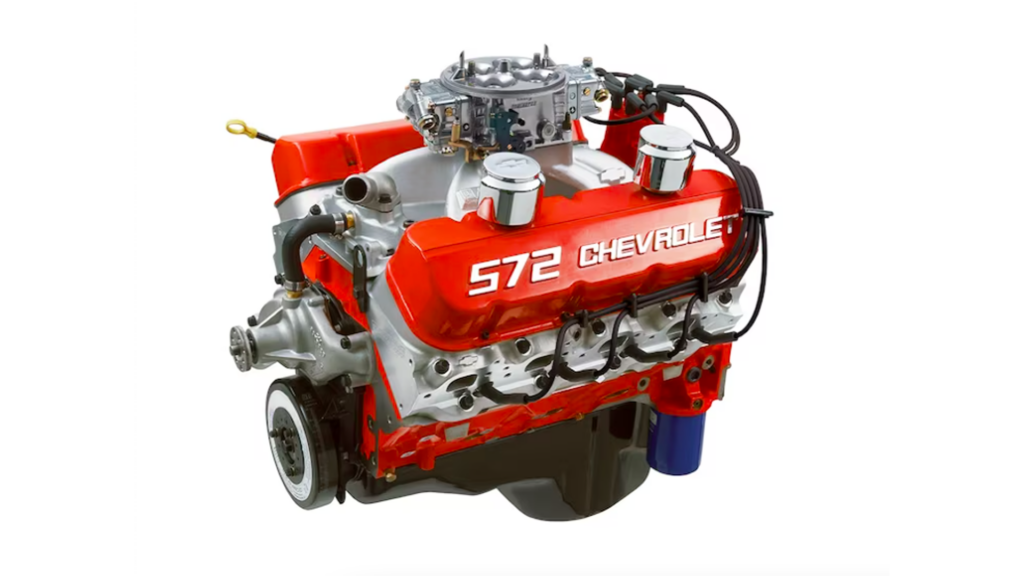 What can't you get at Walmart? You can buy gardening equipment, a jar of pickles, and a children's bicycle in a single trip. So it shouldn't come as a surprise that a Chevy Big Block crate engine is available too. Even something like a BBC ZZ572/620HP crate engine can be ordered online. And with the holidays gradually on their way, who wouldn't want to capitalize on this opportunity?
Best of all, there are free holiday returns up until January 31st. Just in case if it wasn't what your wife was hoping for.
The Chevy Big Block Can Only Be Purchased Online
Naturally, something has big and heavy as a 572-cubic-inch Chevy big block isn't readily available on Walmart shelves like it's a box of cereal. It can only be ordered online. Much like how Amazon does business, retailers will sell their products on these big sites and it will be up to the vendor's responsibility to take care of your order.
So even though it looks like Walmart is selling Chevy big block crate engines, it is more like it's providing sales space for the manufacturer.
The 672 Chevy Big Block isn't the only crate engine available through the retailer. Customers can also treat themselves to something like a 383 Chevy small block, a 3rd-GEN HEMI long block, and a 3rd generation Ford 5.0L Coyote race engine. Not to mention a lot of additional parts you will probably need, like filters, spark plugs, batteries, fluids, etc. This place really does have everything.
Read More from PowerNation
Latest PowerNation Episodes