Chevrolet Teases Beastly 2023 Silverado Bison ZR2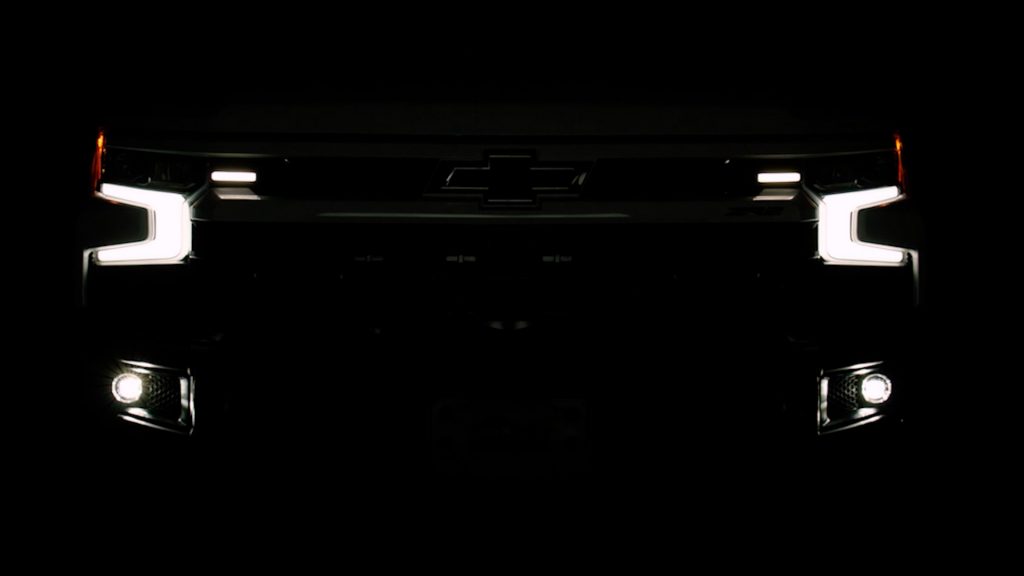 The 2022 Chevrolet Silverado ZR2 was the debut model to show off the already tough pickup truck's off-roading capabilities. The bar has been set, and Chevy is prepared to raise it even higher after dropping a teaser for the 2023 Silverado Bison ZR2.
While the teaser doesn't reveal much other than a few close-ups of its front-end, underbody, and logo, off-roading fans can revel in the fact that Chevrolet is partnering up again with American Expedition Vehicles (AEV) as they did during the launch of the Chevrolet Colorado ZR2 Bison in 2019. So it's safe to say that we can expect many of the off-roading upgrades on the Silverado Bison ZR2.
Some of those expected upgrades may include a very protected underbody, a winch mounted to the front bumper, tow hooks on the rear bumper, 2.0-inch suspension lift, toughened wheels, and more.
The standard Silverado ZR2 already comes with its own collection of off-roading upgrades like an already-lifted suspension from its 40mm Multimastic DSSV spool-valve dampers, revised bumpers with an approach angle of 31.8-degrees, and a 6.2L V8 engine with 420 horsepower and 460 pound-feet of torque. It's fair to expect the same in the Silverado Bison ZR2.
The good news is that the 2023 Chevrolet Silverado Bison ZR2 is expected to arrive this summer, so you'll have the chance to ride this truck through the mud and the dirt in no time.
Read More from PowerNation
Latest PowerNation Episodes