Add More Cool to Your Intercooler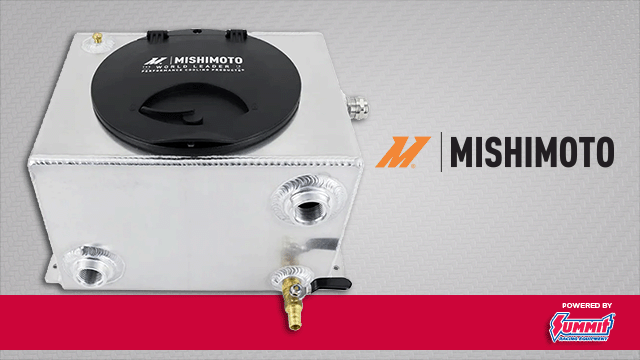 Even a good air-to-water intercooler can use a little help in the heat of competition. Adding a Mishimoto Ice Tank to your air-to-water intercooler setup can help drastically reduce intake air temperatures and heat soak, and also add fluid capacity to your system. That ensures your engine is getting the coolest, densest air possible to make the horsepower you need to win races.
Intercooler Guide (Part 1): Air-to-Air vs. Liquid-to-Air Intercoolers, and Which is Right for You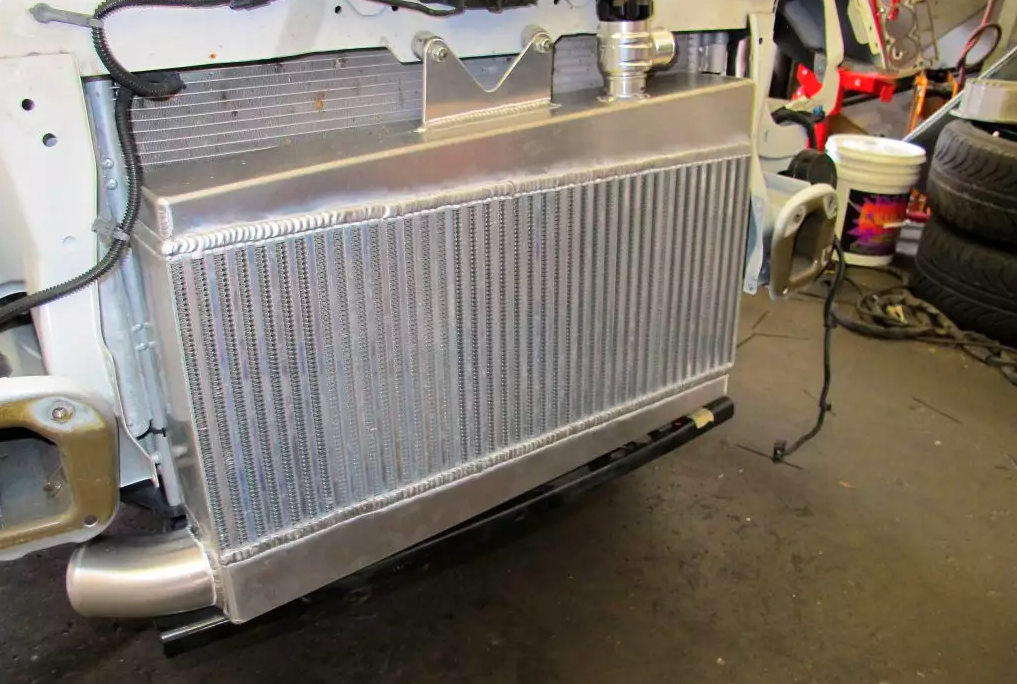 Turbochargers are somewhat of a glamour product.
They make big power and, along with superchargers and nitrous, are considered part of the holy triumvirate of automotive power adders. Turbos are not only common aftermarket parts, they're also trusted pieces in many production engines, including today's increasingly popular diesel engines.
The intercooler is an essential part of the turbocharger setup. Continue reading intercooler tech from Summit Racing.
Plus, Get More Than Just a Big Spark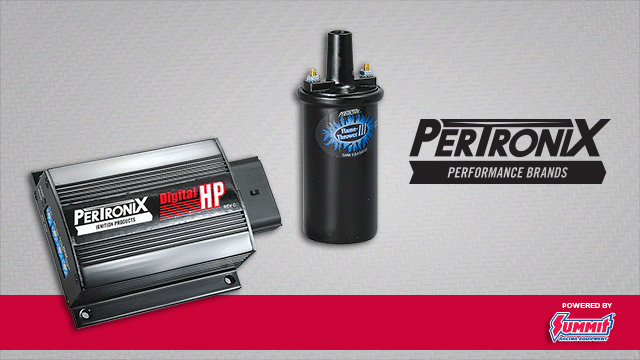 Choosing an ignition box involves more than just a big spark. You should also be looking at how that spark is controlled, reliability, and features like built-in rev limiters. The PerTronix Digital HP Ignition cranks out plenty of spark—30% more than similar boxes—and is microprocessor-controlled to quickly deliver multiple sparks all the way to redline.