About Music City Trucks
Music City Trucks continues POWERNATION's long 20-year heritage of truck television how-to shows as we mix Nashville's flavor and excitement with cool truck builds. We share our passion for pickups from lowered to lifted, late model to classic, and pavement to track or off-road. Austin Coulson and Brandon Burke will host Music City Trucks.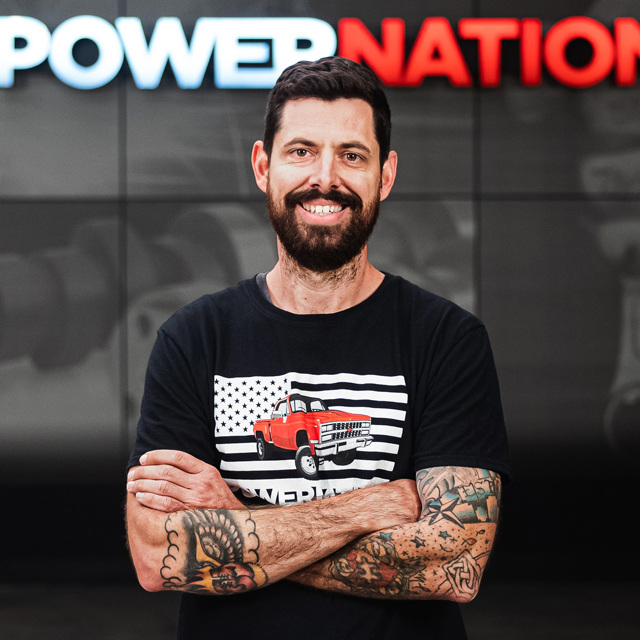 Austin Coulson joins POWERNATION from Phoenix, Arizona. When Austin was 16, he began working at an off-road shop where he learned how to build Jeeps and trucks. After high school, he served in the Army as a helicopter mechanic and in the Navy as a heavy equipment operator and did one tour in Iraq with the Navy. Since 2011, Austin has owned his own business building custom cars and trucks. One of Austin's most popular builds was building the smallest street-legal car in the world, which was featured in the Guinness World Records books for several years.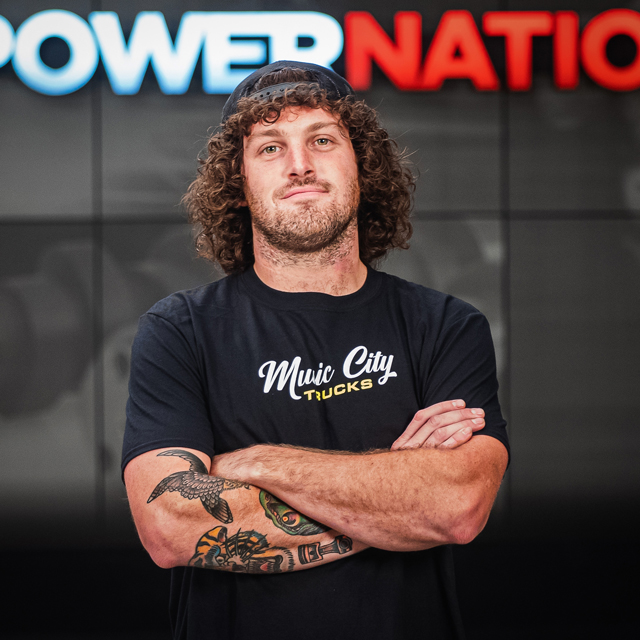 Brandon Burke joins POWERNATION from Huntsville, Alabama. Brandon has work experience in auto collision and paint refinishing, automotive manufacturing, and fabrication. Brandon loves trucks and has owned more than 25, including lowered Ford F-150s, lifted Dodge Power Rams, off-road Jeeps, Broncos, and anything from the late 40s to modern trucks.